Microsoft Dynamics 365
Microsoft Dynamics 365
technology • systems • people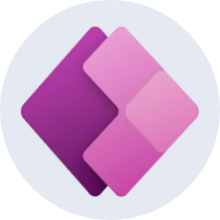 Microsoft Power Platform
We have expertise in designing and building bespoke mobile and desktop applications and portals using Microsoft's Power Platform, a low-code/no-code application framework leveraging Microsoft's data verse to connect to Microsoft's Business Apps and other applications.
Learn More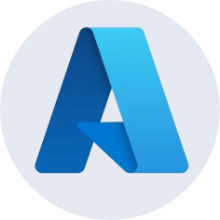 Microsoft Azure Integration & Technical Services
Our local & Global teams have vast experience in Azure Integration Services – API Management, Logic Apps, Service Bus and Event Grid – these tools work together to provide a complete solution for integrating both cloud and on-premises applications.
Learn More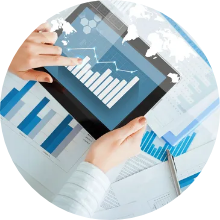 Symsafe Discover & Design, Implementation & Consulting Services
We offer more expertise, experience, transparency, and certainty when it comes to capturing your requirements and designing, implementing, managing, and supporting your Microsoft Dynamics system using our proven and successful Discover & Design process.
Learn More