Symsafe Subscription Services
Symsafe Sym365 Subscription Services
technology • systems • people
Flexibility. Certainty. Transparency.
Symsafe looks at the consulting model differently. We deliver business solutions based on Microsoft technology to meet business problems and operational challenges. Specifically, we specialise in the implementation and on-going management of Microsoft Dynamics 365 Business Central and Finance and Supply Chain ERP and Customer Engagement solutions for the Australian and International market.
We believe that Business software implementation has never been more predictable. With the move of infrastructure and software licensing to the cloud, traditional consulting services have remained in the same model.
Implementing new business software will always require the business to embrace change, but that change should not amount to unpredictable investments and runaway costs.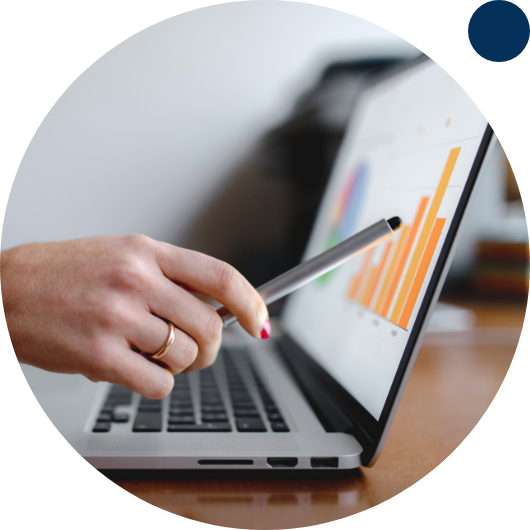 Symsafe Sym365 Subscription Services provides an alternative model for the traditional consulting services provided in our industry. We can look at the total cost of licensing, implementing, supporting, and managing your Microsoft Dynamics system and change the way you interact with your software services provider. Have you ever had the thought "the clock starts when we make a call" or "everything is a variation"? Symsafe Sym365 subscription services are here for you.
With Symsafe Sym365 subscription services, you will pay a single monthly or annual fee that covers your entire system from licensing, implementation service, ongoing support, and management of your system. We'll consider factors like:
The number of software users – We will work with you to make sure you have the right number of users at the right level.
The scope of capabilities being implemented – We can bundle the major project work of an implementation or upgrade into your subscription.
The type of support services provided – We will work with you to determine the appropriate level of support and management. Full managed service assistance with month-end and user maintenance with unlimited phone and minor enhancement support? Or just some limited phone support hours per month? We will customise a Service Level Agreement just for you.
Shift your investment from significant capital expenditure to predictable operating expenditure
and enjoy a level of engagement and proactivity that you haven't experienced before.